Pulse Secure NAC Promo

Replace your NAC with end-to-end Zero Trust access Security

This promotion is no longer available, please contact us for other promotions/offers.

Until December 31st, 2020 Pulse offers a NAC trade-in promotion::
Replace your existing Cisco ISE, Forescout CounterACT, Aruba ClearPass or FortiNAC/Bradford Network Sentry install with a Pulse Policy Secure solution and get the appliances for free*!
With Pulse Secure, you get:
End-to-end Zero Trust access security
Reduced TCO
Complete visibility of local and remote endpoints, including IoT
Bidirectional integration with leading SIEM and NGFWs to increase overall security efficacy
Deployment flexibility:

Pulse Policy Secure runs on-premise or in the cloud
Agent or agentless
802.1X for true Zero Trust Access Security, SNMP/CLI control also supported
OFFER DETAILS:
Replace your existing 3rd party NAC with Pulse Policy Secure NAC
Free* Pulse Appliance (PSA) for deployment of comparable scale
* Hardware or virtual appliance. Support fee for virtual appliance. / * Discount applies to replacement of comparable scale, reviewed by account team
5 Reasons Why Pulse Secure is Better
Superior Security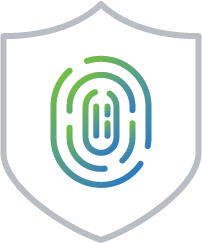 End-to-end visibility with centralized profiling and control of endpoints
Granular control of endpoint security posture
Full Zero Trust Network Access with industry standard AAA
Superior Design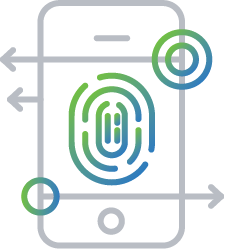 Tight integration with Pulse Connect Secure (VPN)
Enables Hybrid IT
Bi-directional integration with Ecosystem
Better Scalability and Availability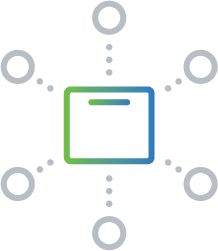 Scale up to 50,000 endpoints on a single appliance
Built-in RADIUS server
Optimal Gateway Selection
Better User Experience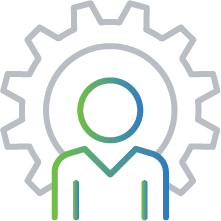 Smooth roaming between VPN and on-premises
Unified client for VPN and NAC
Deployment Flexibility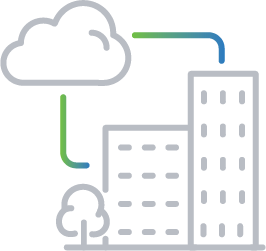 Physical or virtual appliances
On-prem or cloud management
Agent or agentless
---
5 Reasons to Adopt Zero Trust Network Security Today
COVID-19 left remote endpoints untreated
During the WFH surge, many endpoints have not received the regular IT updates and maintenance. PPS ensures endpoints are up to date when they return to the office.
Device prolifertaion has increased the attack surface
IoT and BYOD devices on the network need to be validated, controlled and monitored.
Prevalence of Shadow IT
Shadow IT increases the risk of threats entering the network unmonitored and the compromise of critical data.
Continuously Evolving Threat Landscape
You never know when your network is vulnerable to a new type of threat – inside or outside..
Visibility Gaps
You can't secure what you cannot see. Gain full visibility into your network with the ability to act in real time.
---